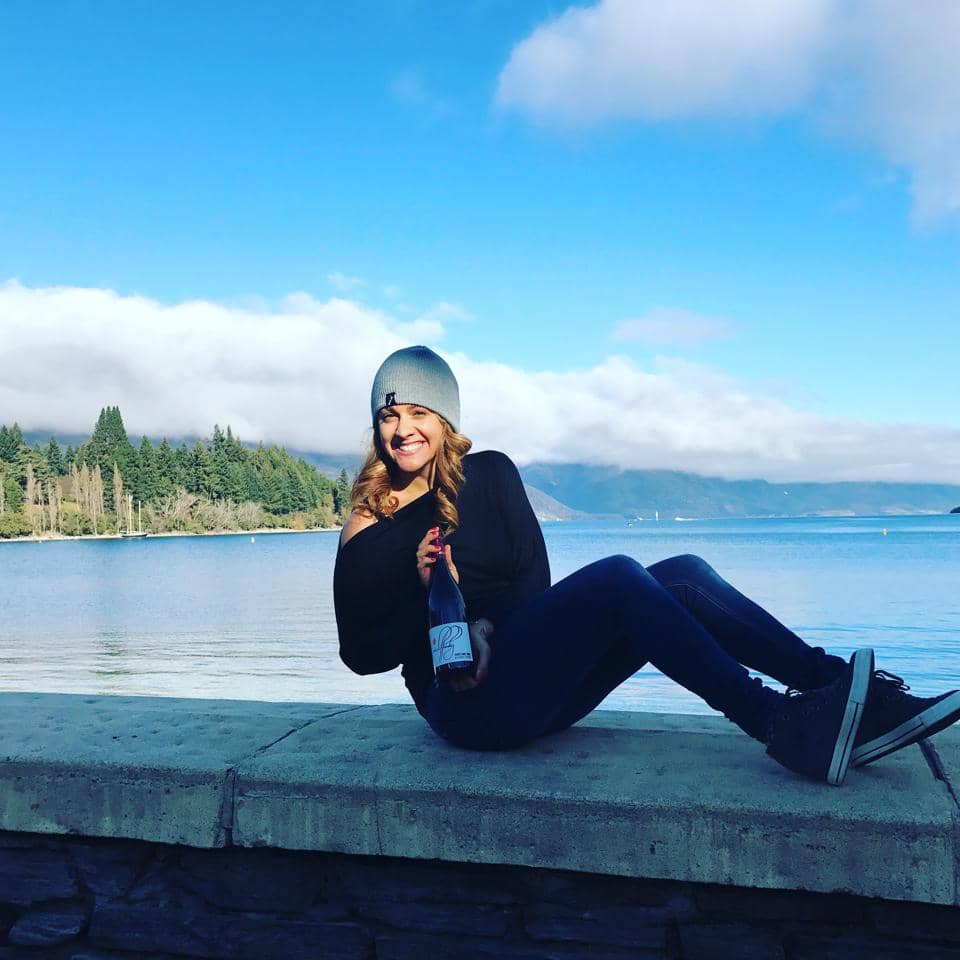 Featured in a Forbes article by Laura Begley Bloom.
Where do you want to travel in 2021? Every year, we look at the best places to visit in the coming year. Right now, it might seem inconceivable to think about traveling abroad, due to the global pandemic and travel restrictions that have closed the borders of many countries. But here's the good news: Things are looking up for 2021. While many places around the world remain off-limits, more and more countries are beginning to open their doors, and they're doing it with health and safety protocols in place—which bodes well for Americans who want to travel in 2021. Airlines and hotels are also doing their part to implement procedures that allow people to travel safely and confidently. . .
. . . With all this in mind, where should you travel in 2021 if you want to go beyond the U.S. borders? I turned to four women who run some of the most influential travel agencies in the country to see where their clients want to go in 2021—and what they have on their own radars. While some of these countries have borders that are currently closed, the hope is that by 2021, they will be welcoming Americans with open arms. And even if you decide not to plan a trip right now, these are definitely places you should put on your travel bucket list. . .
The Expert: Tania Swasbrook is the vice president at Travelworld International Group, a full-service luxury travel firm specializing in extraordinary experiences. Swasbrook—whose mother founded Travelworld in 1978—grew up in the travel industry. An avid traveler, Swasbrook has a particular passion for wellness, romance and adventure.