Our relationship with our travel partners ensures that you are a VIP.
Full-Service Luxury Travel Firm
(This does NOT mean only expensive trips.)
We customize your travels based on your individual interests and budget. 
We handle everything from the moment you leave your house to the moment you get back!
From start to finish, we take the hassle out of traveling.
Create memories and experiences with your loved ones and let us handle the rest.
Hotels
Room upgrades (if available)
Daily breakfast for two
Dining, resort, spa or hotel credits
Early check-in and late checkout (if available)
Exclusive amenities and experiences
Cruises
Tours
We charge a one-time research and design fee and present you with 3 different options that we believe will work for you. As we become your travel partner and concierge- your itinerary will including all components such as air, transfers, insurance, restaurants, activities, site seeing and more.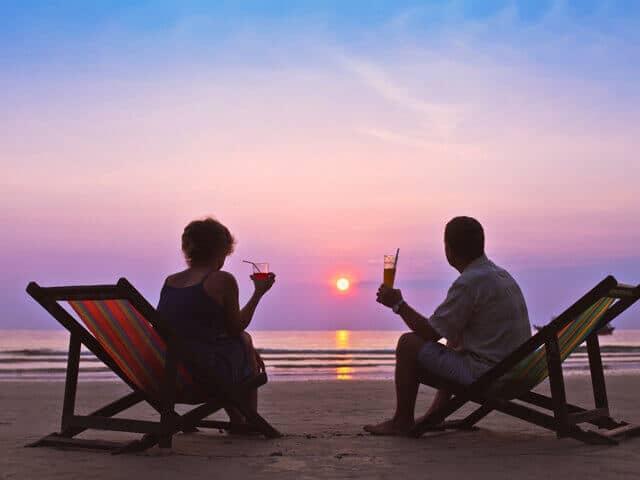 LONG TERM TRAVEL PLANNING
Building on the model of a wealth advisor and blending the popularity of the bucket list, our 'Virtuoso Wanderlist® travel portfolio' helps organize your messy wish list into a thoughtful travel plan. It's a combination of designer-led expertise supported by the latest advancements in technology and analytics. We compare preferences and interests of you and your fellow travel companions. Map out travel dates. Forecast future investment levels. Smile at your savings. There is an initial set up fee then a yearly membership fee.